Welcome to Summit Baptist Church
Our prayer is that you will be blessed and strengthened by the power of Jesus, and that you will live a life of abundance in fellowship, joy, and liberty. Summit Baptist Church is here for you. 
Vacation Bible School Twists & Turns June 5-9, 2023
VBS is a nationwide program, where the purpose is to incorporate themed activities that entertain kids while they learn about God.
Throughout the day, kids participate in age-appropriate activities such as: arts and crafts, outdoor recreation, praise and worship, and class lessons.
Vacation Bible School is an easy way to get kids involved church while giving you the opportunity to meet the people within the church, too. If you have any questions, please feel free to contact us. We would be happy to talk to you more about what you and your child can expect at VBS.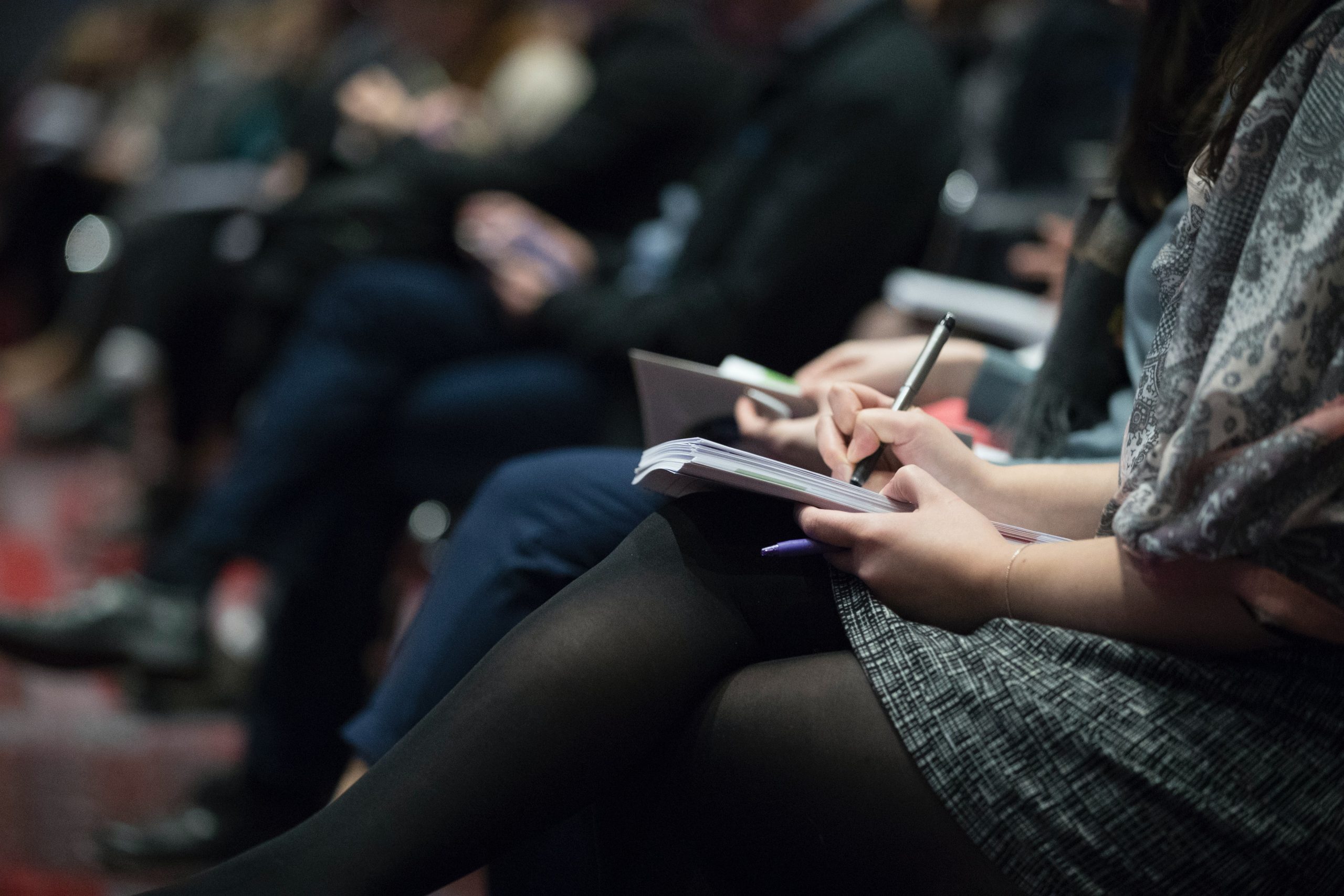 Worship Service - 10:45 AM
A Message From our Pastor
Welcome Friends!
First, let me say that no matter the situation that brought you to our website today we are
happy that you did. As a church, we are committed to the person of Jesus Christ, and we base all
of our ministries and teaching on the Word of God. It is our desire that people come to a place
they can trust will be grounded in Scripture. Everything that Summit does is to help guide our
members and our guests to a relationship with Christ.
– Pastor Jeff Paschall –
To stay up to date on what's going on, and get inspirational messages, make sure you follow us on social media.