Welcome to Summit Baptist Church
Our prayer is that you will be blessed and strengthened by the power of Jesus, and that you will live a life of abundance in fellowship, joy, and liberty. Summit Baptist Church is here for you. 
We had an amazing week at VBS!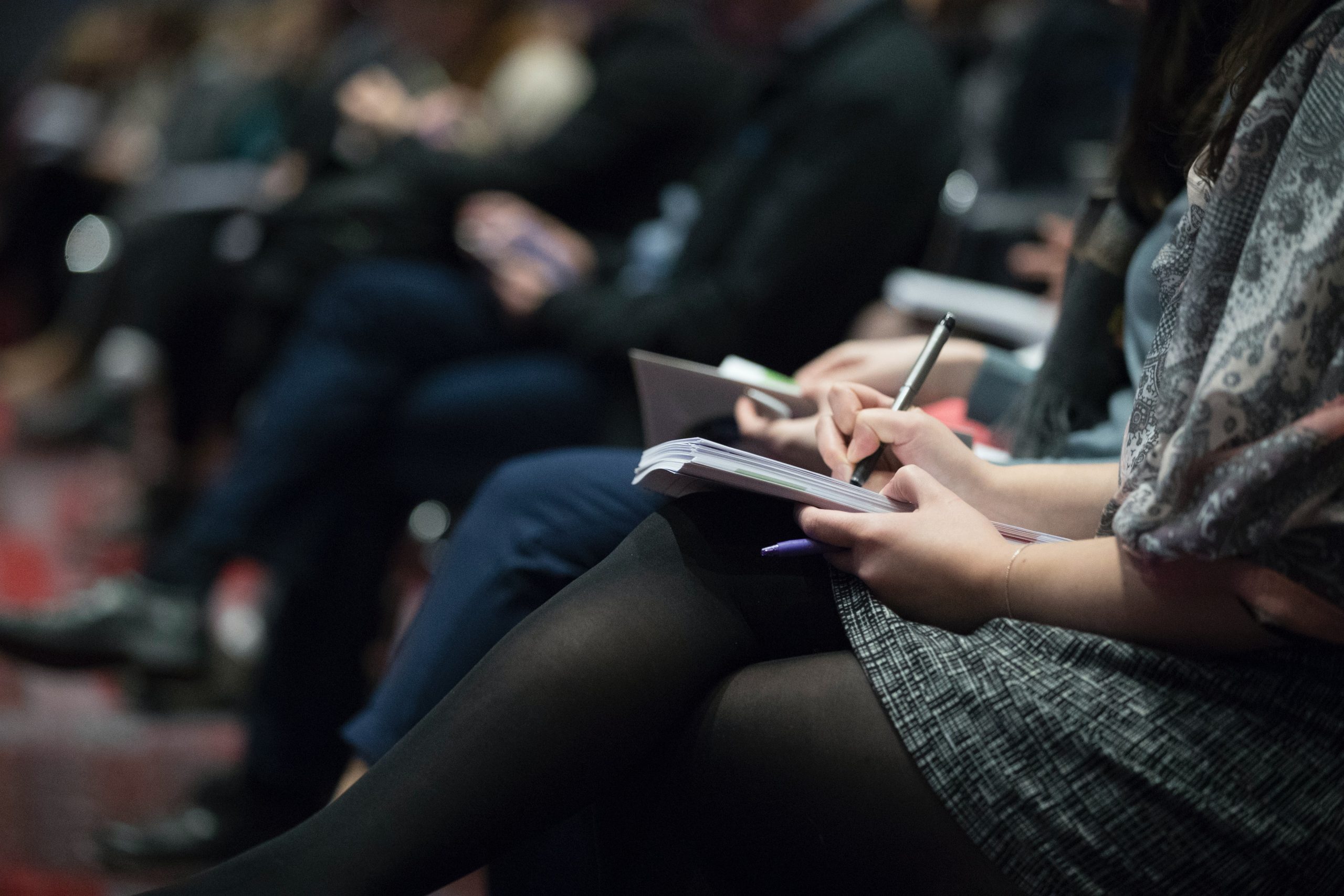 Worship Service - 10:45 AM
A Message From our Pastor
Welcome Friends!
First, let me say that no matter the situation that brought you to our website today we are
happy that you did. As a church, we are committed to the person of Jesus Christ, and we base all
of our ministries and teaching on the Word of God. It is our desire that people come to a place
they can trust will be grounded in Scripture. Everything that Summit does is to help guide our
members and our guests to a relationship with Christ.
– Pastor Jeff Paschall –
To stay up to date on what's going on, and get inspirational messages, make sure you follow us on social media.